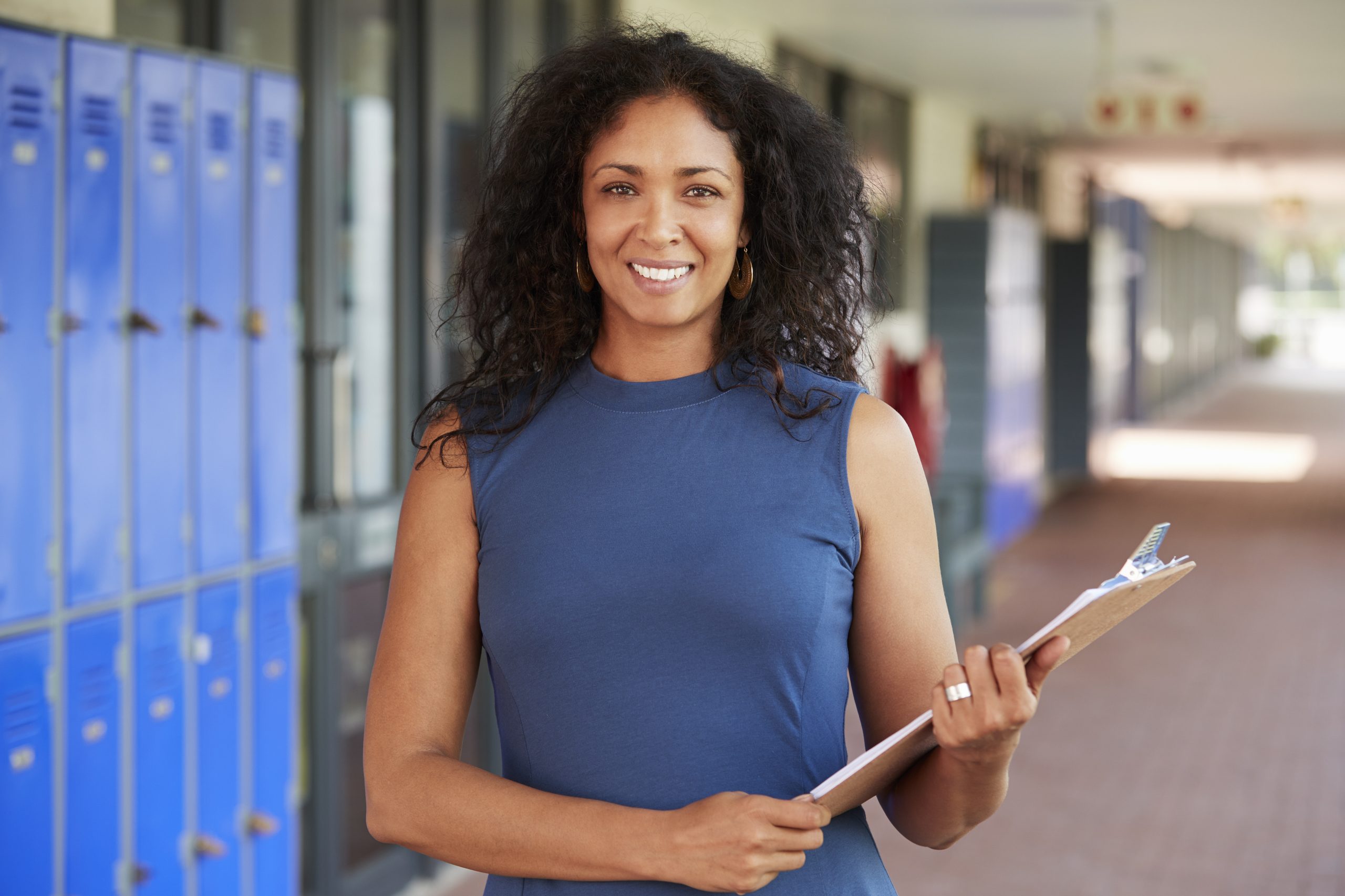 Principal Debbie Sayers
Our ACT Miracle
Dear fellow High School Administrators,
This NFHS-sponsored program transformed our test scores, state ranking, and most importantly students' lives. I sent the message below to our parents at Bearden High School on October 22, 2021. If you have any questions about implementation, our story, or our current school year, please reach out to our ACT prep instructor, John Rice at john.rice@knoxschools.org.
Email to parents
Dear Bearden High Community,
Last year, we piloted an innovative ACT Prep program for a group of approximately two hundred 11th graders. The program was sponsored by the National Federation of State High School Associations (NFHS), and the results were nothing short of phenomenal. One student, whose parents had remarked, "We had tried everything, but nothing worked," saw his score increase from a 20 to a 31 – after only one semester of using the program.
While national ACT scores declined, the students in our pilot program increased their ACT scores by an average of 3.8 points! Because of this amazing success, we decided to grant every 11th grader an individualized ACT preparation program at no cost (equivalent to the $800 programs advertised locally and online).  As you are well aware, a student's performance on the ACT (or SAT) is a primary determinant of both higher educational opportunities and scholarship monies.
Bearden High School is committed to promoting academic excellence and educational equity for all students. We are extremely proud of the hard work and excellent results achieved by our Class of 2022, and look forward to helping YOUR students experience similar results.
Enjoy the beautiful weather and as always, Go Dawgs!
-Debbie Sayers
Principal, Bearden High School